Two Pasquotank Correctional Institution prison employees were killed and at least 10 other people, mostly inmates, were injured and are being treated at area hospitals – some with critical life-threatening injuries.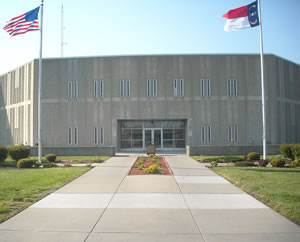 The escape attempt began at 3pm local time when inmates set a fire in the sewing plant, where 30 inmates produced embroidered goods and safety clothes for Correction Enterprises.
According to a statement by Sentara Healthcare, 10 patients are being treated at Elizabeth City and Norfolk, VA hospitals, but names have not been released.